Today I want to talk to you about… menstrual panties !!!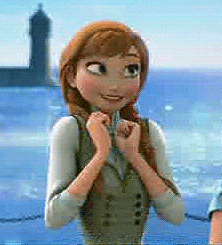 After having tested sanitary pads – Oops ! -, tampons – Ouch, and what about the toxic shock syndrome ? -, washable pads and cups… I discovered this means of hygienic protection several months ago. So… menstrual panties : good or bad idea?
A little briefing about my past experiences
I've tried a lot of things over the years. Like many young girls, I quickly got rid of the use of sanitary napkins : annoying, noisy – friction while walking could be heard, yes I swear ! -, visible through the pants and sometimes even smelly ! You might as well say BYE-BYE, glam ! HELLO, walking trash can… Anyway, I quickly told them CIAO 😉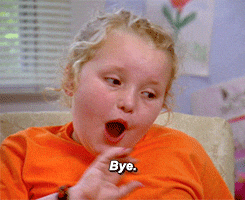 Phase 1 : it is thus with an immense feeling of freedom and recovered femininity that I turned to… tampons! Classical at first, I switched to organic cotton tampons. Why ? Because I quickly became aware that conventional protection came from ultra-treated products = bad for health and our ecosystem.
Phase 2 : an organic or non-organic tampon is made of cotton, but cotton is not an ecological crop at all because it requires too much water. So I turned to the menstrual cup.
Phase 3 : the natural silicone cup is certainly more ecological but it did not solve a problem: that of stagnant blood on the vaginal walls, which can be a trigger factor of the "toxic shock syndrome". It was a bit by chance that I came across the story of model Lauren Wassen, a victim of this rare and violent disease. I had been thinking about this disease for several months and then I came across this article… She ended up having both of her legs amputated. This makes me think seriously about it. It was actually the trigger I've been waiting for.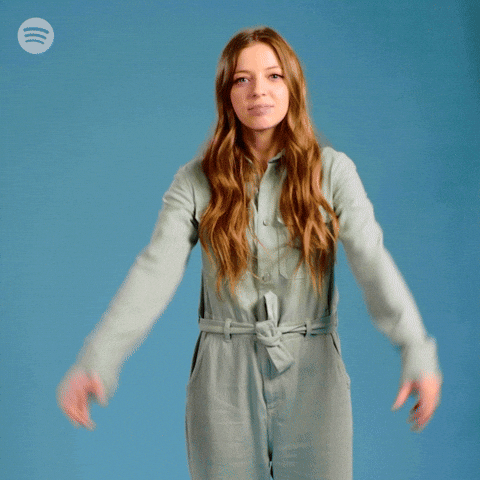 Phase 4 : I bought my first washable towel in an organic salon. Practical at first, I quickly found some flaws: visible through the tight pants because they were very thick – you have to count the thickness of the pants + towel -, embarrassing because the press-studs were not enough to keep the towel in place, you quickly feel "wet" and I didn't find it very absorbent. Moreover, I had the good idea to choose a white patterned towel that quickly got stained despite multiple washes ! The good thing is that this solution was much more ecological than the previous one : no way for me to go back.
Phase 5 : I once came across an article about menstrual panties. After doing a quick market research and studying the brands that seemed the most ethical, I took the plunge. A few – long – months later, – yes it can take time ! – I received my first menstrual panties 🙂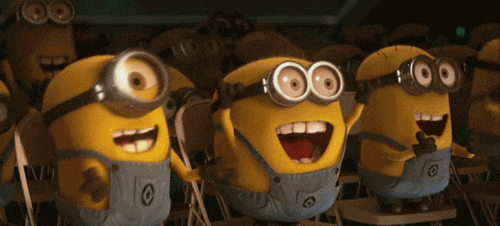 Here's what I think in 9 questions !
Is it waterproof ?
Does it smell bad ?
Does it make noise when I walk ?
Does the blood go away easily ?
Can I stay sexy while wearing it ?
How many panties do I have to buy ?
How much does it cost ?
How long does it last ?
What are the best brands ?
Ready to go ? Let's get started !
1. Is it waterproof ?
YES. Obviously you have to choose the panties according to your flow :). Mine is light on the 1st day, heavy on the 2nd and 3rd day then medium to light on the 4th and 5th day. So I use a panty adapted to each of these flows !
2. Does it smell bad ?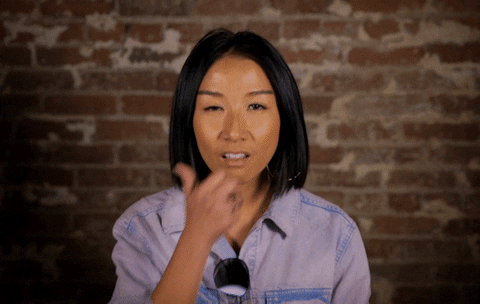 No :). Obviously in the toilet there can be a little smell after a few hours but for my part, once worn, I had no problem !
3. Does it make noise when I walk ?
Not even ! Some models may make a slight friction noise if the outer material is polyester. But once dressed NOT-A-SINGLE-SOUND 🙂
4. Does the blood go away easily ?
YES ! But as a precaution, I only bought dark colors. My good practice : wash with cold water and mild soap the panties immediately after wearing them to remove the excess blood -or even for my part ALL the blood to prevent it from impregnating the fabrics and staining the panties- then go to the washing machine : delicate program at 30°C without softener -except if you use like me white vinegar 8% diluted by half as softener 😉 –
5. Can I stay sexy while wearing it ?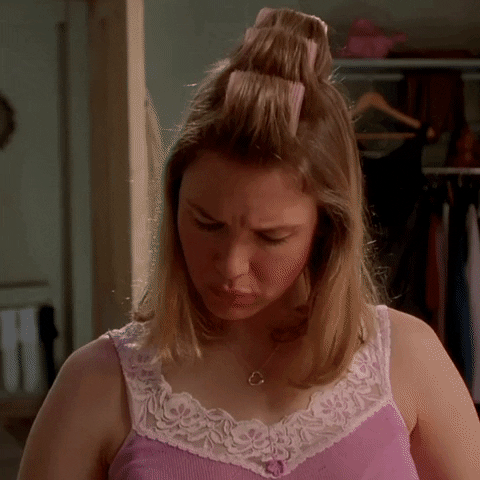 YES you can ! Many brands have blossomed in recent years with a design that combines comfort and design ! Menstrual panties have nothing to envy or almost nothing to conventional lingerie panties -yes they do, I promise ! -.
6. How many panties do I have to buy ?
3 to 5 ! You will need at least 3 with good absorption but it is more comfortable to have 5 pants because you will not need to reuse them several times during the same cycle. And it will also save you from having to hand wash the same pants several times during the same cycle – I am counting on you not to run a machine just for one pair of pants 😉 #1planet #smallpurse-. Moreover, you'll have to make sure to spread it properly in a non humid room to find it dry the next day or two ! My good practice if you decide to start with 3 panties: lay them on the back at the gusset level because that's where there are the most layers to dry ! And if you're wondering what it can be, see the answer on the website petitcitron.com 😉
7. How much does it cost ?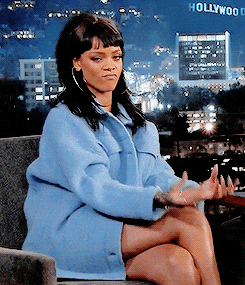 The price varies from 25€ to 48€ on average for the "basics". Yet it's worth it ! I'll show you right away why ;).
> Cost of using tampons – in organic cotton of course ! – : 80€/year
Estimate based on
– a 28-day menstrual cycle
– a menstrual period of 5 days per cycle
– a protection change every 4 hours
– an average unit price of 0,21€ per tampon
> Cost of using menstrual panties : 35€/year
Estimate based on
– one use of 5 panties – 3 are enough –
– an average lifespan of 5 years – knowing that it can be much longer !! –
– a unit price of 35€ per panty
VERDICT : by opting for the menstrual panties, you will save about 45€ (~50$) per year ! There are NO small savings. Moreover, there is no need to buy other types of additional periodical protection ! So, are we on top or not ? 😉
8. How long does it last ?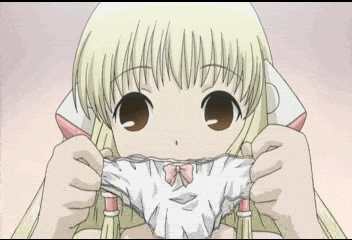 It will depend on your practices ;). Indeed, like any other underwear, the more you wear it, the older it will get. It's more a question of aesthetics than of the efficiency of the underwear. To give you an idea – and I take at face value the information I found on the subject since mine are not yet 1 year old 😉 – their average lifespan is 5 years – 2 to 7 years-. In short, all this to say that it will depend on the care you will take to your panties, quite simply 🙂
***My advice for the care of your panties***
Washing your panties before using them for the first time improves their absorption efficiency – just put them in the washing machine at 30°C max -.
If you do not wash your panties immediately after use, make sure that they are kept dry while you run the machine.
After wearing it, hand wash the panties with a mild ecological soap in cold or even warm water, never with hot water to avoid cooking the blood and risk "fixing" it on the panties. Then rub your panties gently and wring it out carefully. If necessary, help yourself with an absorbent towel to press it flat without contorting it!
Avoid any soap with added glycerin because it saturates the fibers by greasing them and ends up clogging the pores of the fabrics by its "waterproofing" effect. You may therefore eventually see a reduction in the absorption capacity of your panties !
9. What are the best brands?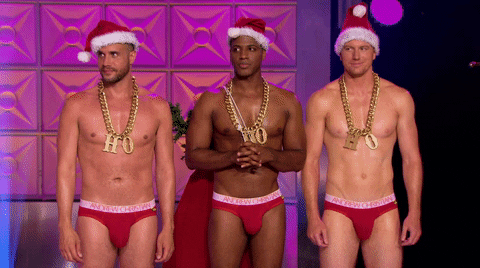 For my part I prefer to tell you about self-tested and approved panties. The nominees are : Loop, petitesculottées and LilY Basic ! Each one has its advantages and its very little defects – even veeery tiny- but I'm totally satisfied with them :). Would you like to have my detailed opinion on these brands and the reasons for my choice ? I'll tell you all about it in a future article, just be patient… 🙂
Conclusion
I've definitely adopted the menstrual panties ! I can't do without them anymore. It's simple: with the menstrual panties, you wear them and just forget about it ! Just like your regular panties after all. For me it's the best compromise between comfort, efficiency, health -total respect of your vaginal flora-, ecology and your wallet ! It is THE ethical solution for you and the planet 🙂
To try it is to adopt it ! So, ready to take the plunge ?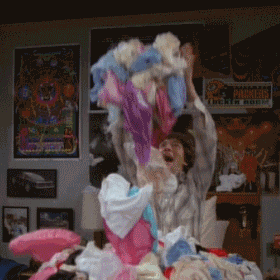 References
https://www.lemonde.fr/les-decodeurs/article/2019/07/02/precarite-menstruelle-combien-coutent-ses-regles-dans-la-vie-d-une-femme_5484140_4355770.html
Photo credits: Huha Inc. @Unsplash, @Giphy.com
Elodie
Founder of Happyethics.com